Are you seeking opportunities for recognition and awards for your food product? Do you enter local contests, state contests, food shows, fairs, and events that offer prizes and awards?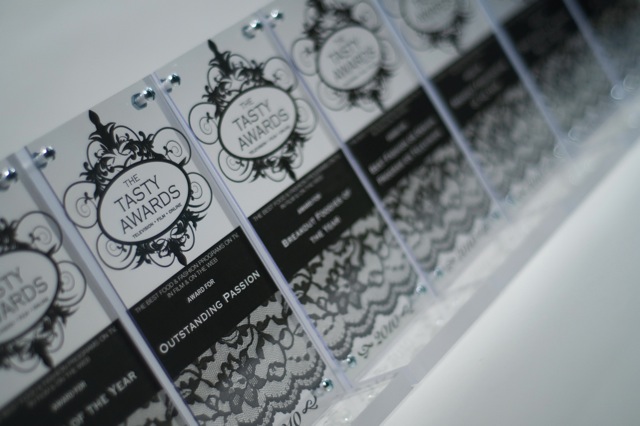 Awards generate interest, publicity, and 'social proof' that your product is worthy and justifies purchase. You have to enter to win! Find those opportunities near you and enter your products, keep entering and collecting those awards and use them in your business meetings with investors, buyers, new employees, and vendors!
What actions are you taking to grow your business? Send a note or comments to
Tim,
also follow me on
Twitter
and see my
retail photo notebook.
. I want to hear about your success!
© Tim Forrest 2010. All rights reserved